Drafting of a technical report on the current state of the trails of the Oma Forest in Kortezubi (Bizkaia).
Diputación Foral de Bizkaia / BIzkaiko Foru Aldundia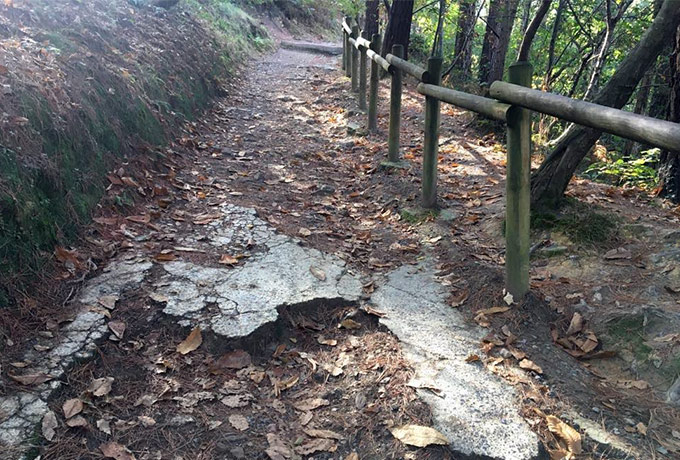 The Provincial Council of Bizkaia asked us for an evaluation report on the current state of the trails that run through the painted forest of Oma, one of the main tourist attractions in the Urdaibai region, in Bizkaia, designed by the Basque artist Agustín Ibarrola .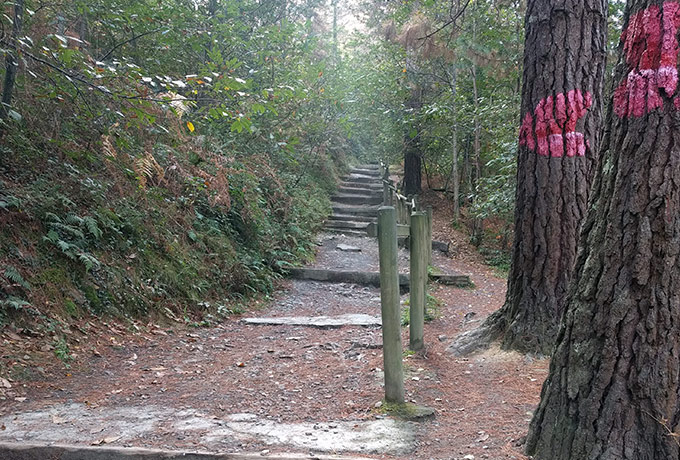 After carrying out a first inspection of the state of these paths, we presented a report with an analysis of the deficiencies they presented.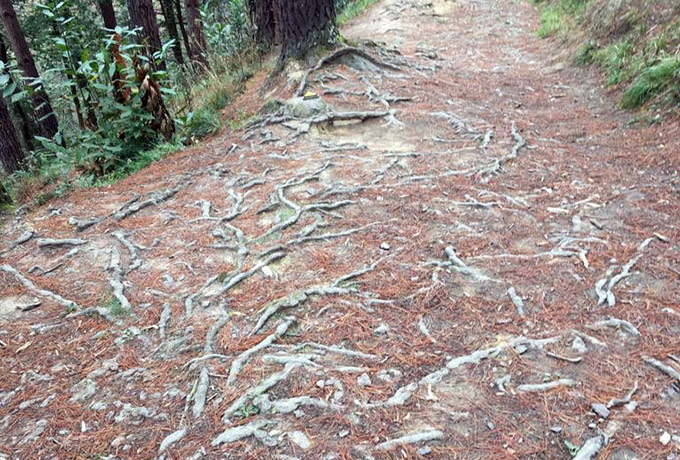 In addition, we detect the probable causes of its current state of conservation and we raise a document of conclusions and recommendations to preserve this environment and improve the experience of visits.