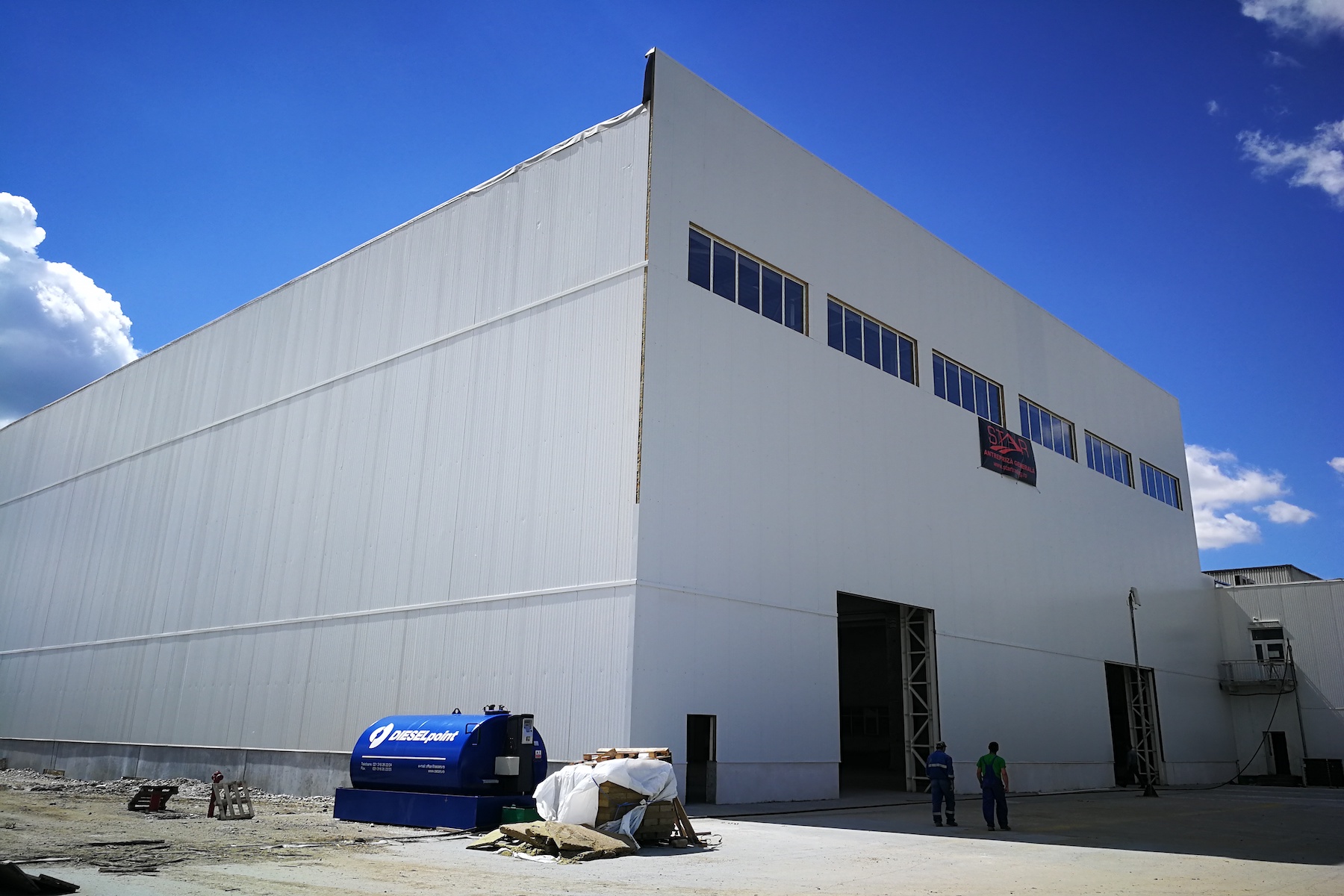 EXPANSION OF PRODUCTIVE PLANT IN ROMANIA
Project Management in the development process of the Gestamp plant expansion project in Pitesti, Romania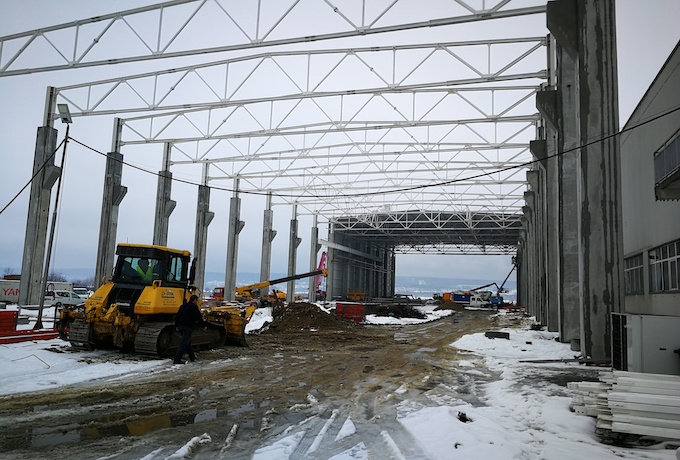 We have supported the property in the process of expanding the Gestamp plant in Pitesti, Romania, with an area of 10,000m², performing tasks Construction Manager (property representative).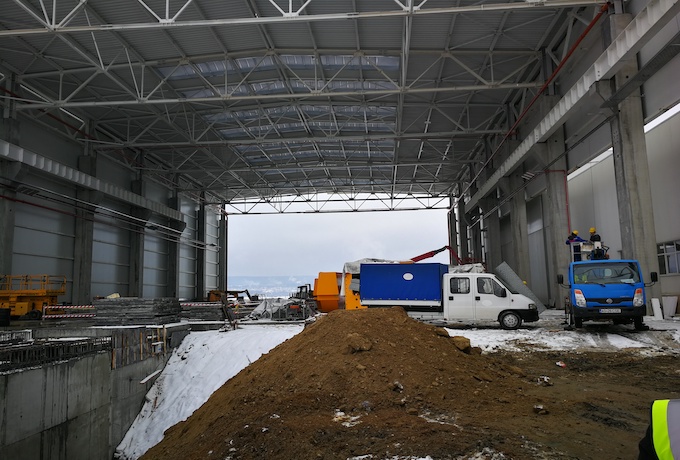 The expansion was carried out in an existing 6,000 m2 warehouse, to which different extensions were added in various phases without affecting production. Initially, the extension of the lower warehouse of 2000 m2 was carried out, and in a second phase, an extension of 8000 m2 of the upper warehouse was carried out.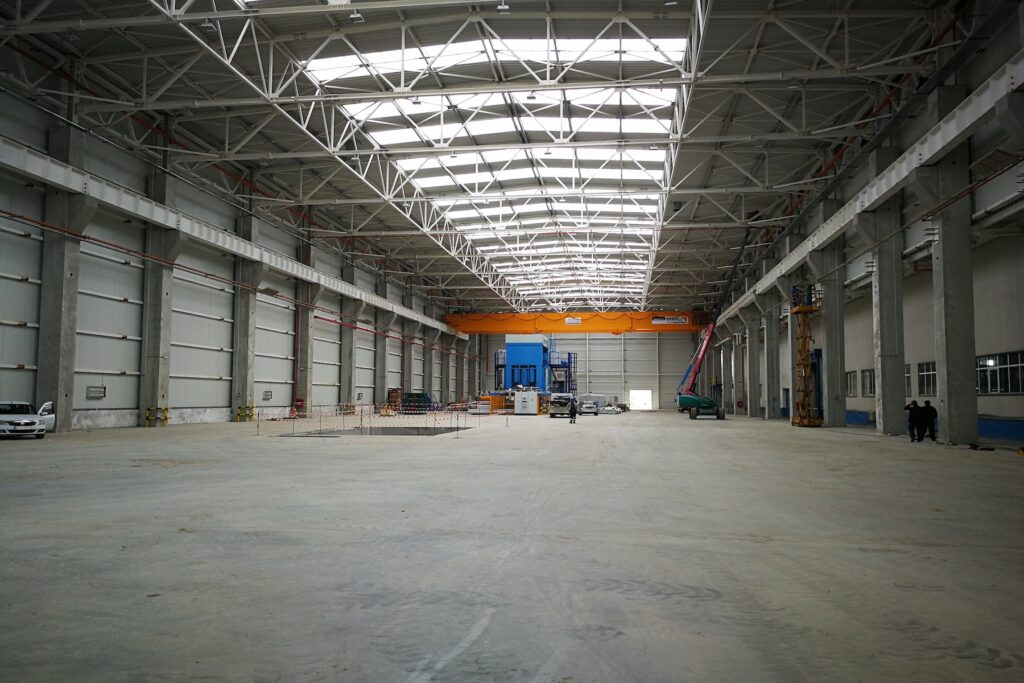 We carry out the management and coordination of different teams, both local and external, from the initial phases of preliminary studies to the architectural design, the production layout and the execution phase, guaranteeing the opening in time, cost, quality and compliance with the minimum standards set by Gestamp.