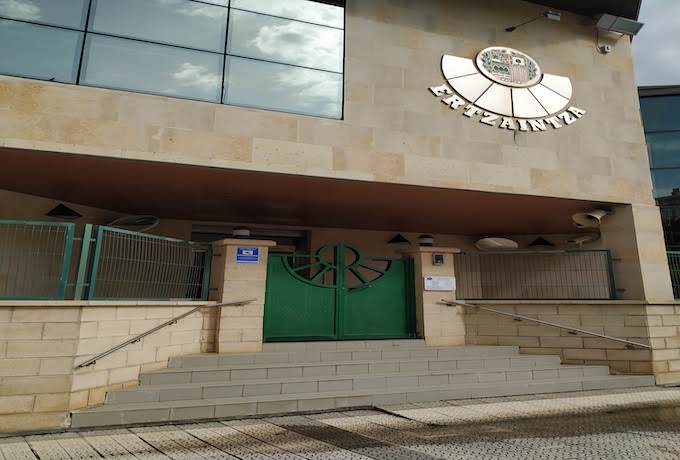 Security Department. Basque government
Evaluation of the accessibility conditions of citizen care services in all Ertzaintza police stations in the Basque Autonomous Community
Commissioners in the Basque Autonomous Community
Ertzaintza, Department of Security of the Basque Government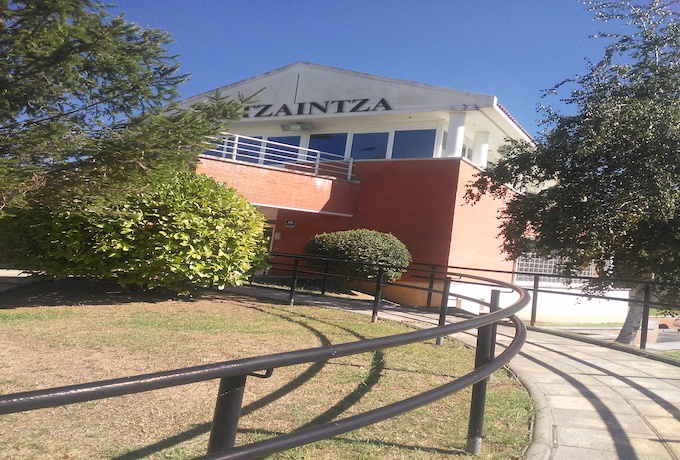 The scope of the study includes the part corresponding to the urbanization, the building and the information and communication systems of the citizen service areas of all the Ertzaintza police stations, analyzing their level of adaptation to current regulations.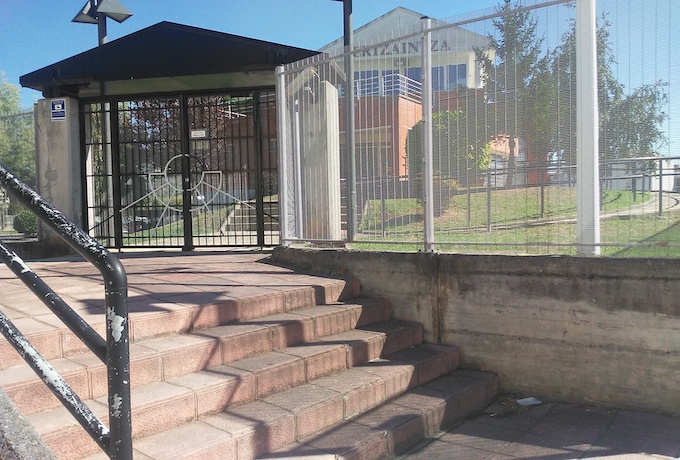 We carry out field visits to review and document each of the police stations, updating the graphic documentation received to the constructed reality.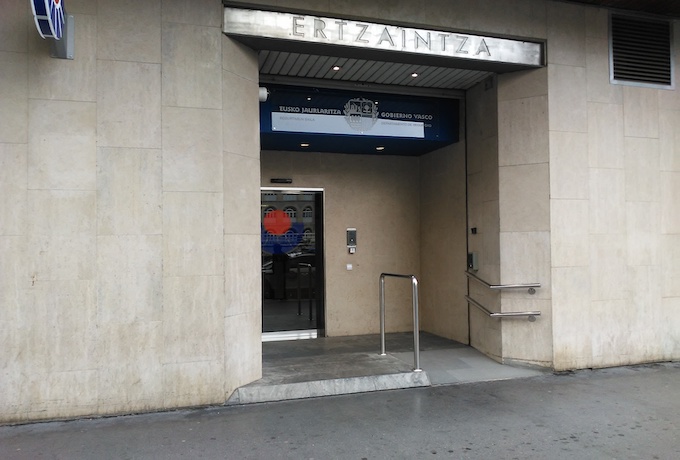 The reports were drawn up, one per police station is made up of memory and plans. In addition, to facilitate the planning of future improvement actions, the deficiencies detected are organized into categories and a series of easy-to-read summary sheets of all applicable regulations are included.