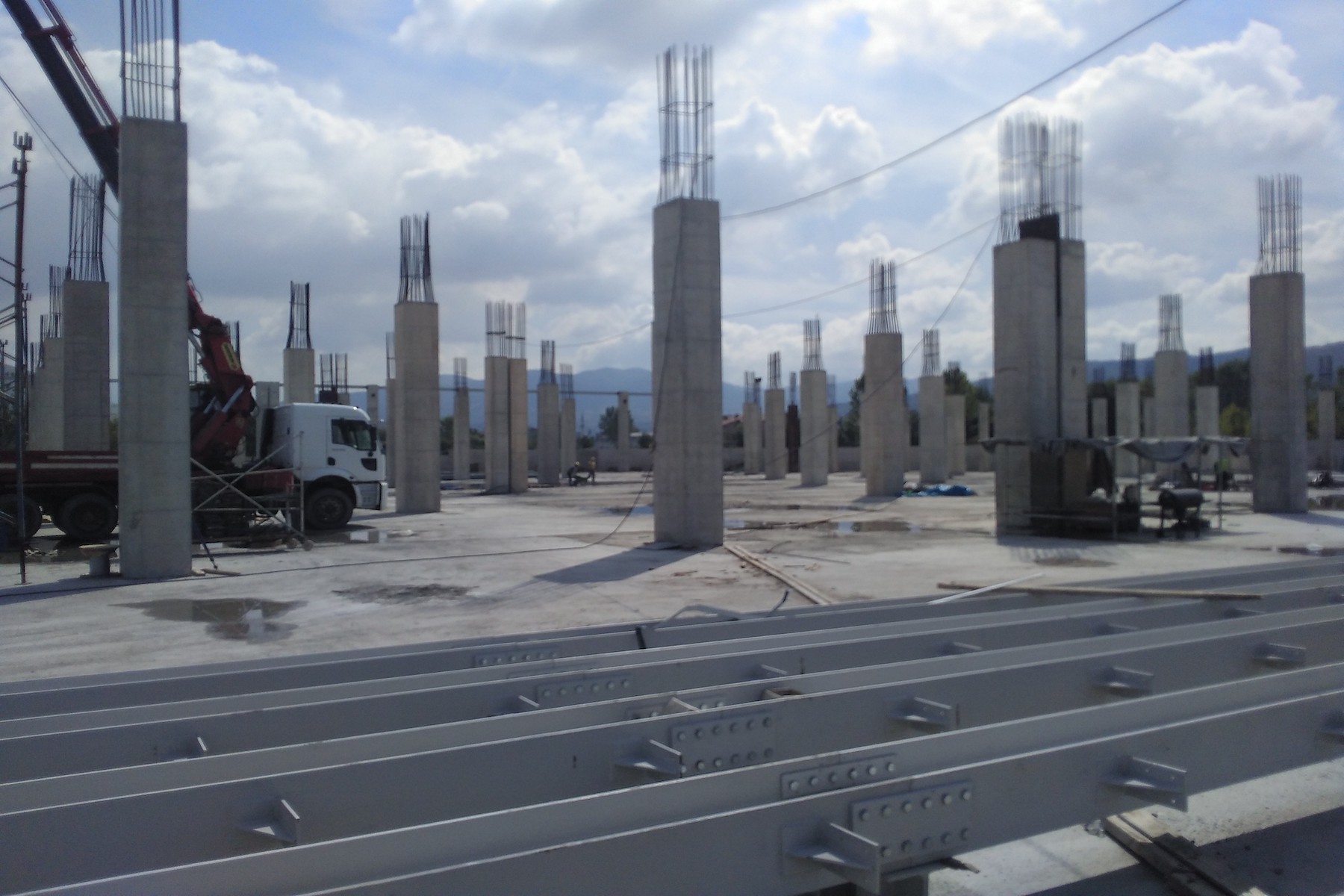 NEW PRODUCTIVE PLANTS IN TURKEY
Construction Manager / property representative services during project development and construction of 3 new production plants (6 new buildings of 119,000 m² in total) in Turkey .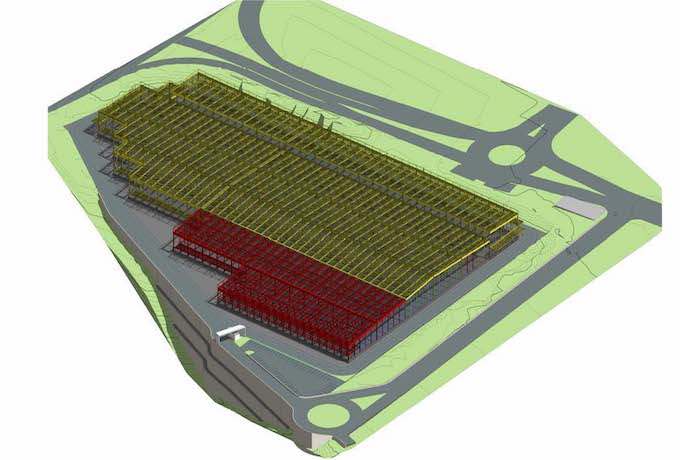 We are supporting the property throughout the construction process of the new Beyceik-Gestamp plants in Turkey, made up of 6 buildings with an area of 119,000 m². We are the bridge between Gestamp and the local partner Beycelik, carrying out supervision tasks with the different engineering companies involved and the construction companies and enabling the flow of sufficient information for a good definition of the new building.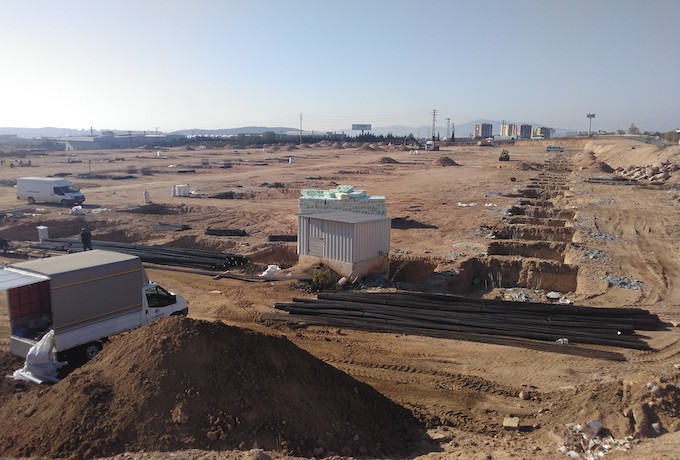 We manage different locations, ensuring the correct management and coordination from the initial phases of studies prior to architectural design and production layout, to the execution phase, guaranteeing the opening in time, cost, quality and compliance with the minimum standards set by Gestamp.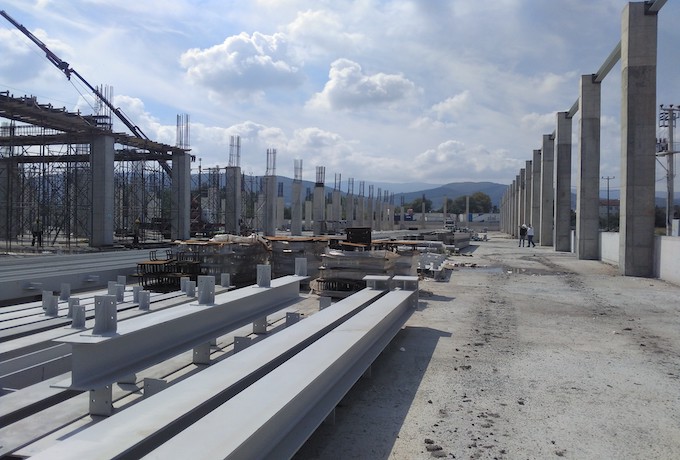 We have introduced improvements with respect to local standards, highlighting, among other things, the implementation of new approaches in production lines and circulation optimization and the adaptation to more efficient requirements in terms of energy efficiency than those required by local regulations.