Technical assistance in property architect work for the New Building Phase 3 project in the AIC complex in Boroa, Amorebieta-Etxano (Bizkaia).
Parque Empresarial Boroa. Amorebieta-Etxano (Bizkaia)
Fundación AIC Automative Intelligence Center Fundazioa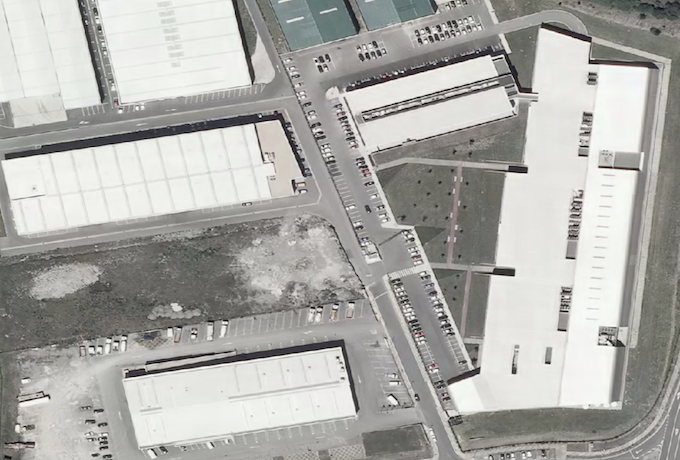 Given the future development of the AIC Complex in Boroa and the expansion of the available space for offices, laboratories and common services for it, a large-scale architectural project is being developed.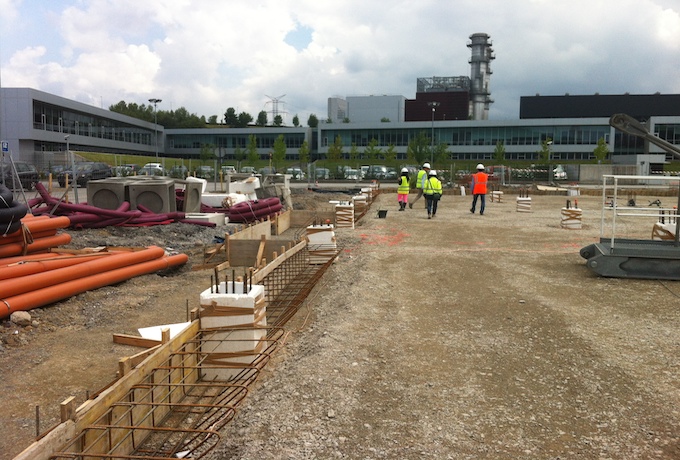 To carry it out, our client has placed his trust in us to be able to correctly manage the architectural definition phase and subsequently the execution of the work and guarantee period.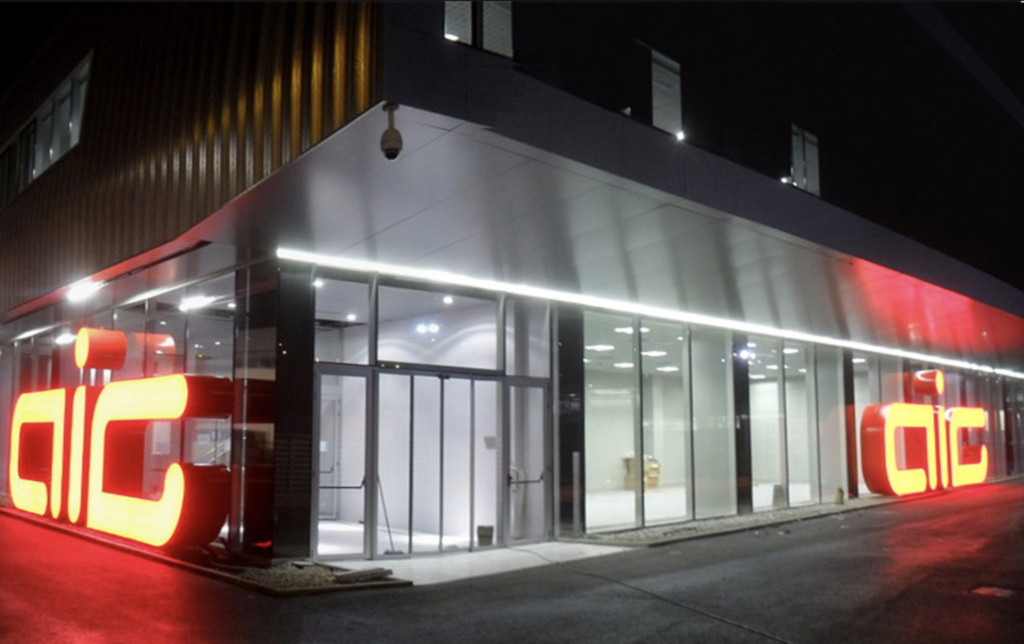 Xortu is responsible for supervising the project drafting process, construction phase and warranty period. Supervise the good execution of the work of the team of architects and the construction company, fundamentally in terms of price, term and quality standards, representativeness and necessary functionality.