Technical assistance for the management of the Rural Hotel Mendigoikoabekoa in Atxondo (Bizkaia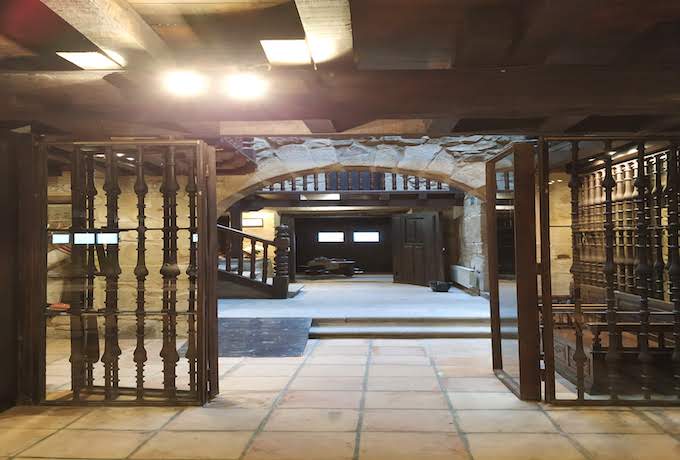 During the procedures before its opening, we have assisted the management of the hotel in obtaining the Tourist Rating by writing reports and justifying the regulations required by the corresponding regional authorities.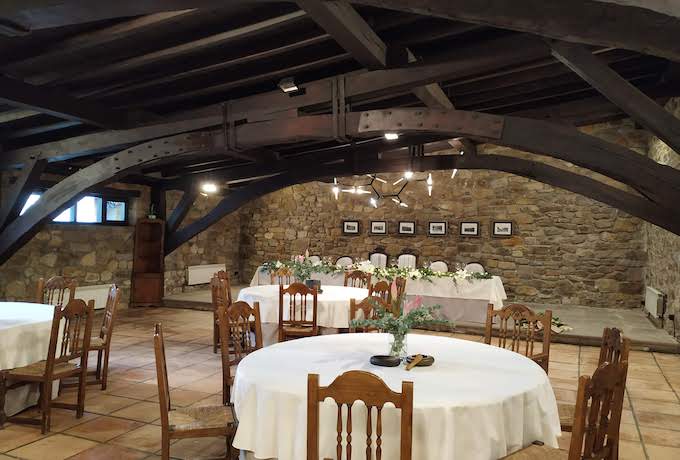 The restaurant has a key dining room for the activity due to its panoramic character. This space suffered from a problem related to the accumulation of heat. We have been in charge of advising the property for the choice of an air conditioning system that, in addition to solving the problem, does not interrupt the performance of the activity.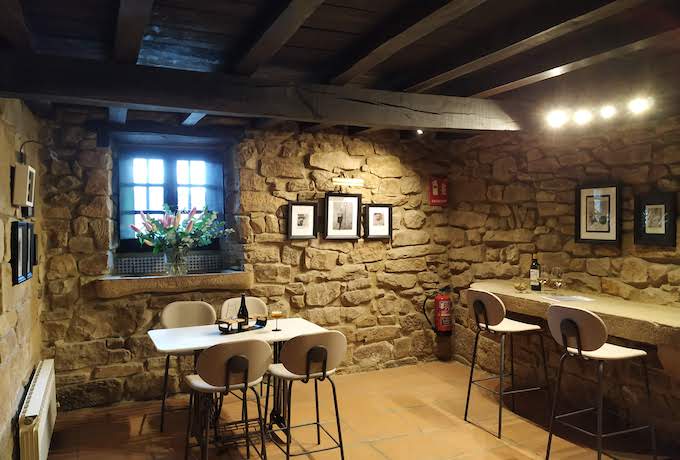 The collaboration continues today, freeing the management team from any burden related to the justification or adaptation of the property or the activity to the needs and requirements that may arise. .