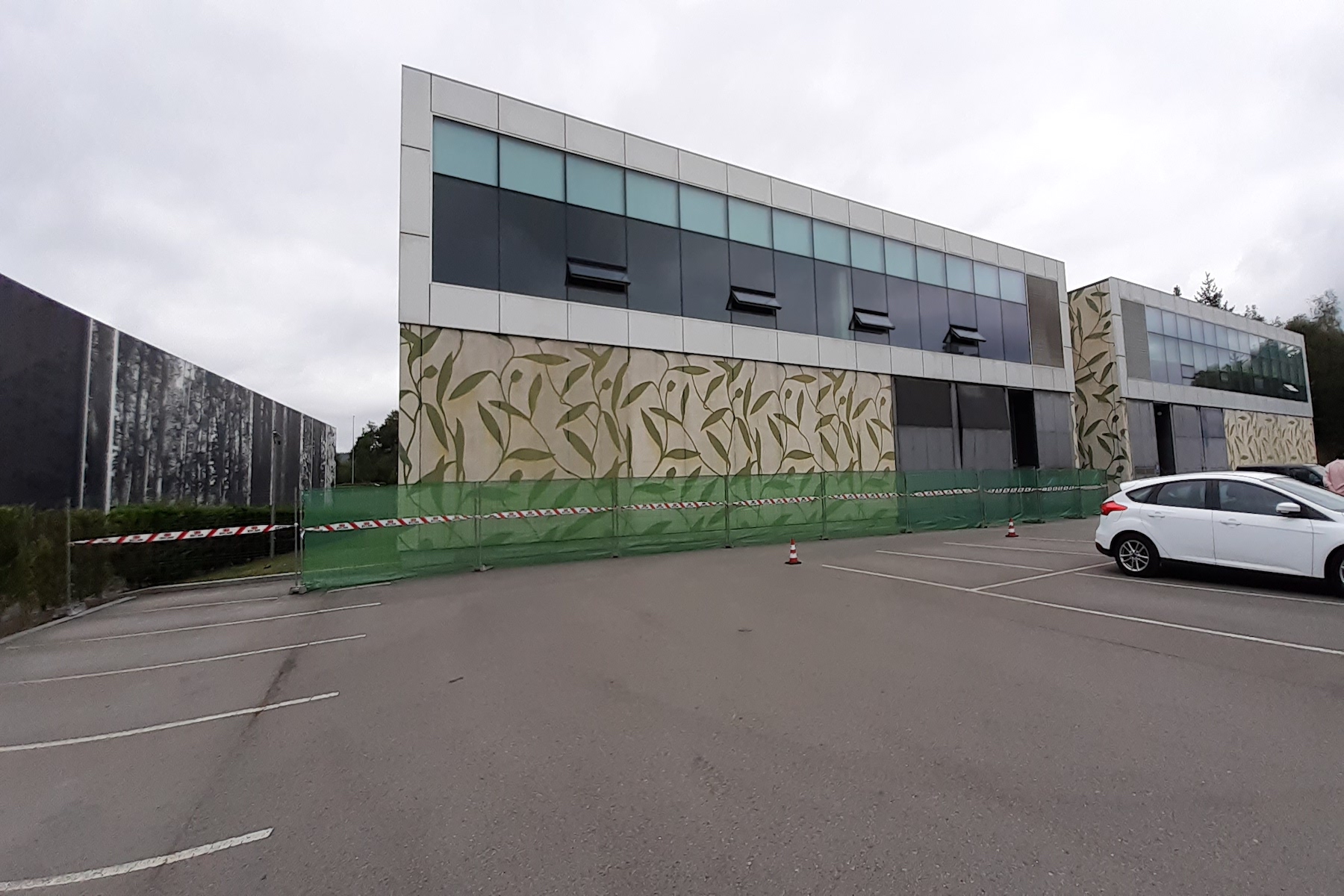 Demolition of the AIC Productive Pavilion
Technical assistance in property architect work for the demolition project of the old Microdeco pavilion in the AIC complex in Boroa, Amorebieta-Etxano (Bizkaia).
Amorebieta-Etxano, Bizkaia
AIC Automotive Intelligence Center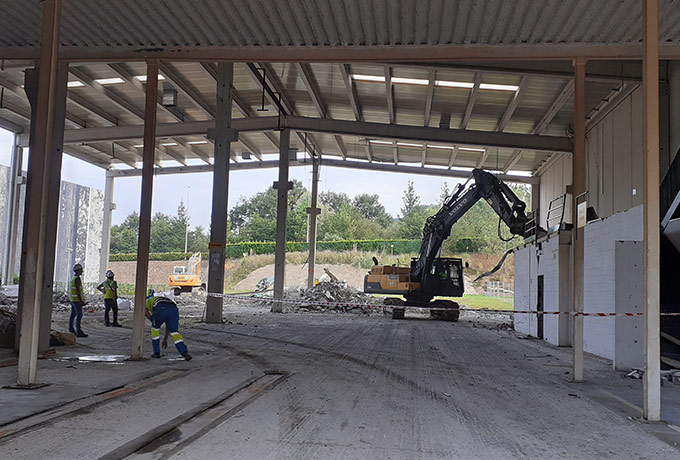 Given the future development of the AIC Complex in Boroa with the new construction of the Phase 4 building, the property requires assistance to correctly manage the demolition phase of the existing building and subsequently the execution of said demolition.
There is, on the part of the property, a contract to a construction company. The functions to be carried out by Xortu are those corresponding to supervising the process of drafting specifications for the contracting of demolition work, and in the execution phase, supervising the good execution of the works of the construction company, fundamentally in terms of at price, term and waste management.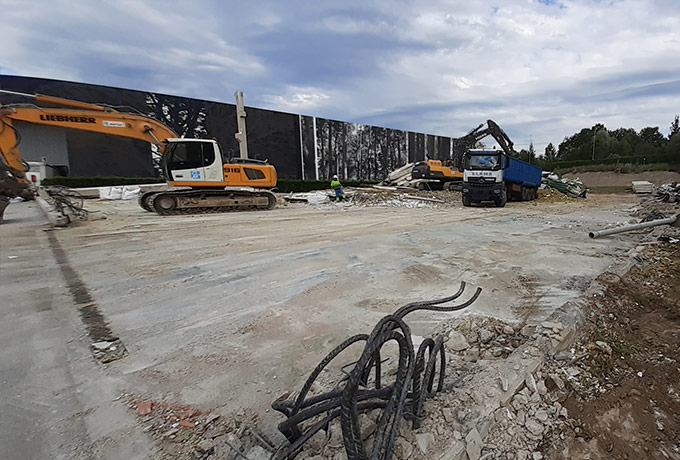 Similarly, we assist in the hiring process of an architecture studio and a construction company. Among the tasks to be carried out are support for the definition of needs, assistance in obtaining permits, dialogue tasks between different agents involved in the work, representation of the client before different organizations, planning control and economic control of the demolition.