A weekend program in which we offered an experience to people with great affinity to the automotive sector to delve into racing cars.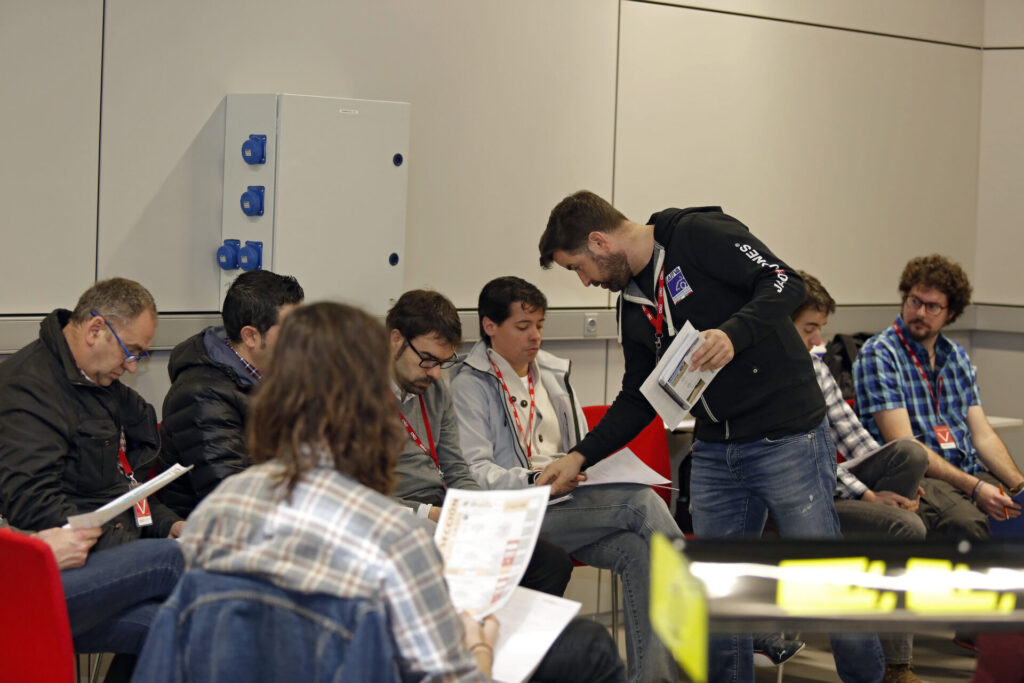 This time it was developed with rally cars by the hands of a rally driver, co-driver and engineer with extensive experience in formula one and rally teams.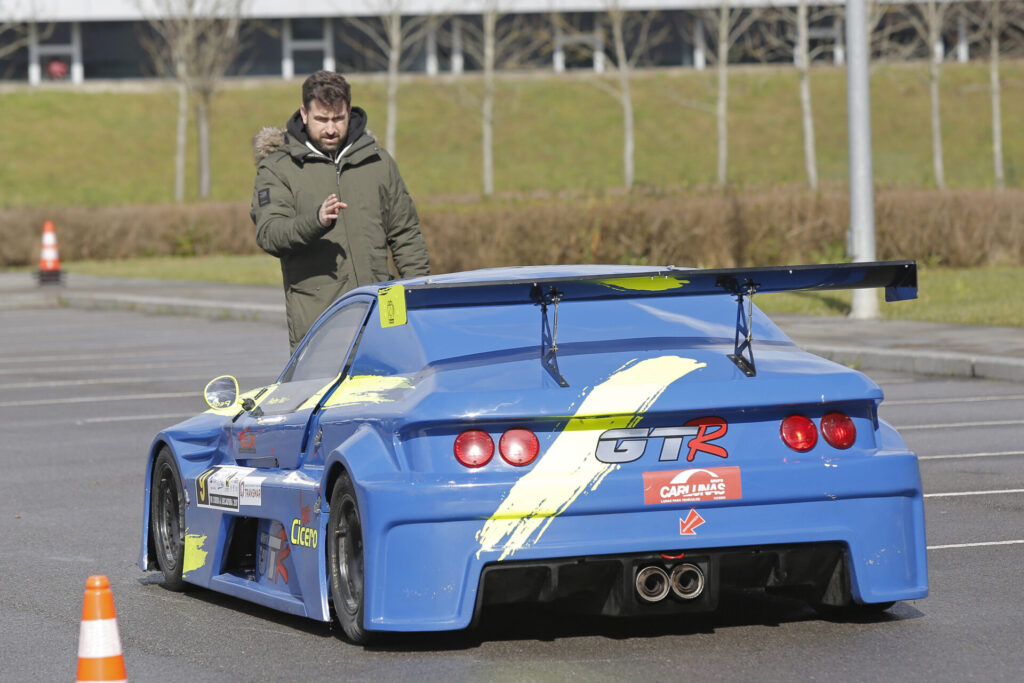 Practically, we analyzed how streetcars are transformed into rally cars, the different types of racing cars that exist and an introduction to the world of competition was given.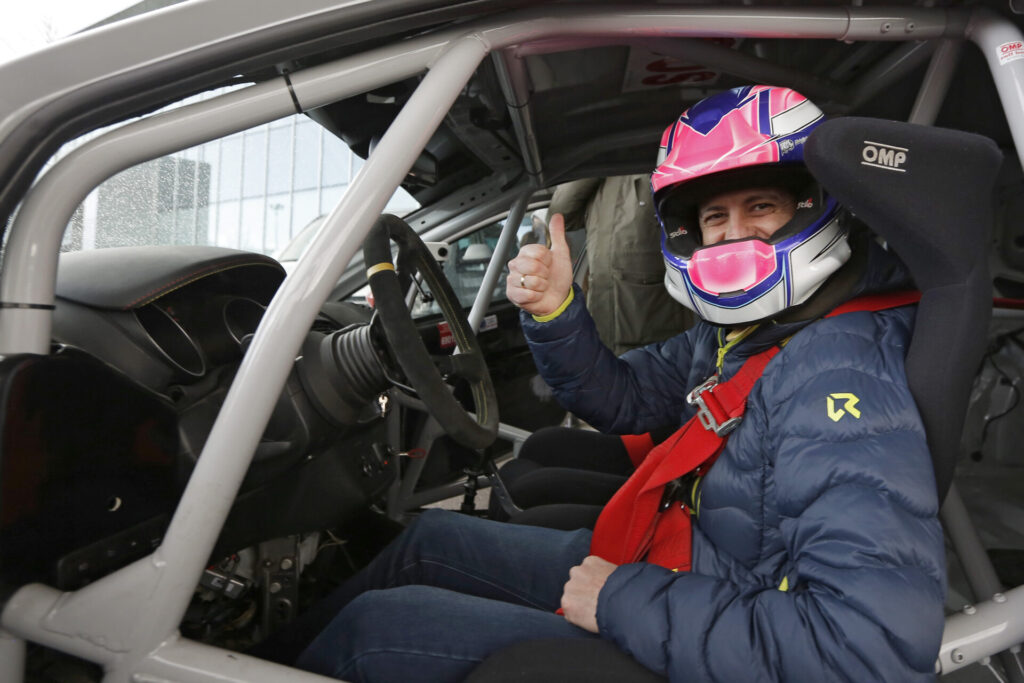 The speakers shared their multiple experiences and carried out activities with the cars, such as mounting and dismounting against the clock. The participants were also able to test a simulator used for training and as a final touch, they were able to do a mini circuit and experience what it feels like to be a co-driver in a rally car.