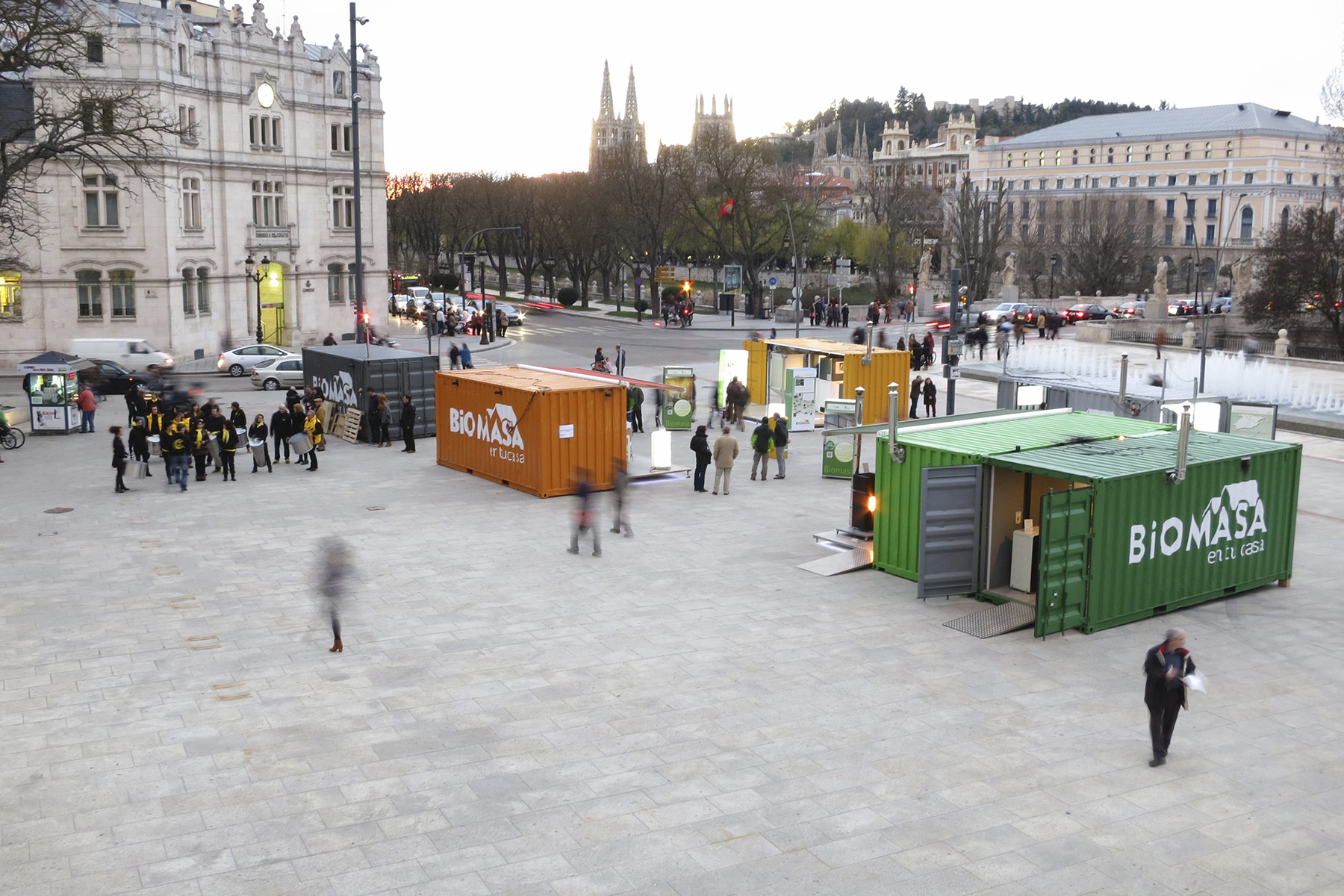 xortu Lab:
Biomasa en tu casa
Project in collaboration with Vudumedia for the creation and implementation of a travelling fair by adapting marine containers to promote the use of domestic biomass equipment.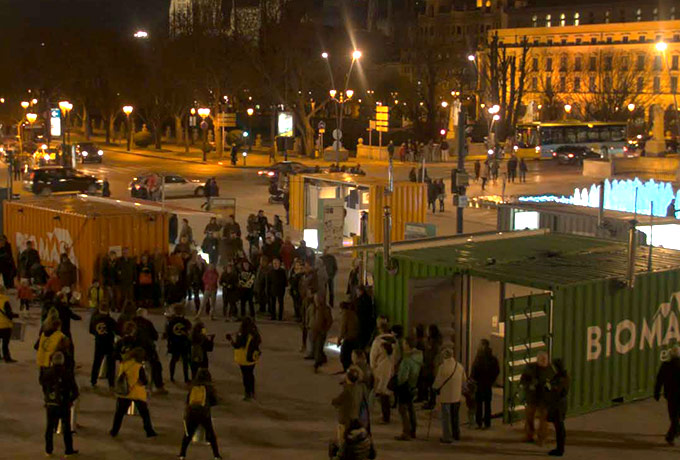 The Spanish Association of Biomass (AVEBIOM), needed an infrastructure that would allow it in an agile and economical way to install and move between different cities an itinerant exhibition in which domestic equipment (boilers, stoves, fireplaces ...) fed with biomass.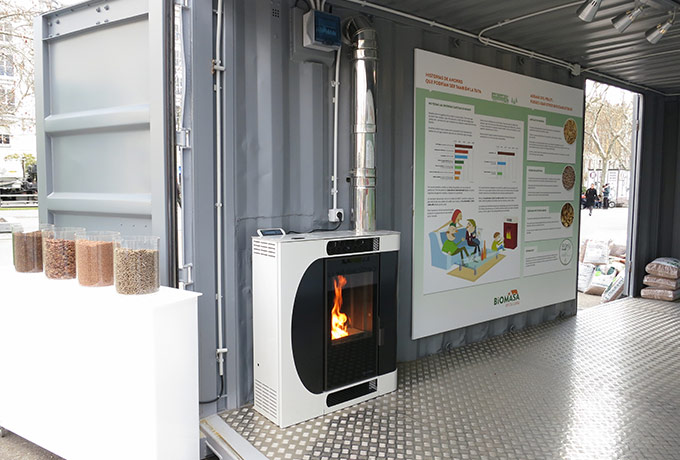 Faced with this challenge, we managed to help the client in the purchase of five marine containers and in the search for the right company to modify them. In addition, we provided technical assistance to create different environments inside that simulated homes.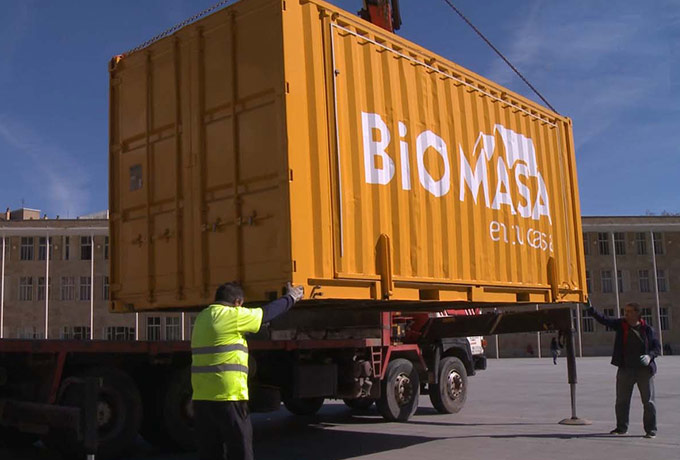 Likewise, we take care of transport management, as well as the assembly and disassembly of the exhibition between the first three locations (Valladolid, Vitoria and Burgos), which during the years 2015 and 2016 toured a total of 23 cities and municipalities throughout of all country.